Summer in NYC involves a lot of on foot wandering. Whether you are trying to avoid the hot underground subways or want to save a buck on a taxi service, walking around the city seems to be inevitable. Even though walking is an excellent form of exercise and a great way to experience all that NYC has to offer, boy can it do a number on your poor feet! Below we have a few recommendations for excellent and affordable pedicures, plus a couple cute and comfy accessories we think will help you put your best foot forward for the rest of the summer.
Our favorite Pedi spots in the City would have to be the Tenoverten Salon and of course Red Door Spa. Both offer incredible pedi treatments with signature massages.
The Hamptons also have excellent spa locations to offer, but our favorite is the Seawater Spa at Gurney's Montauk. Their luxury pedicure includes a sea salt exfoliation and an oil massage using hot seashells. If this doesn't entice you we don't know what will.
Comfortable and cute sandals seem to be hard to find these days, but we found a few that we have fallen in love with and think you'll enjoy too.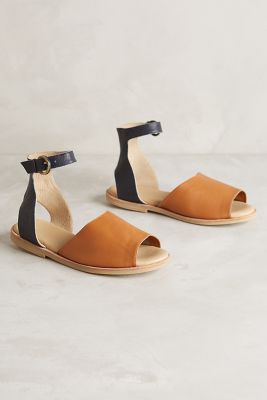 The Fortress of Inca Kina Flats from Anthropologie definitely fall in that chic and comfortable category. They come in the ever popular black and honey color combo, and the padded foot bed makes walking around all day not as painful.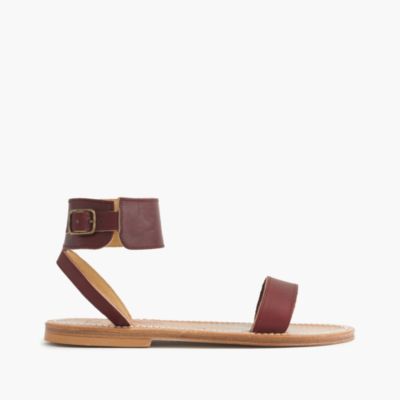 J Crew has a beautiful, leather Saratoga Sandal that is hand crafted in France and made to last.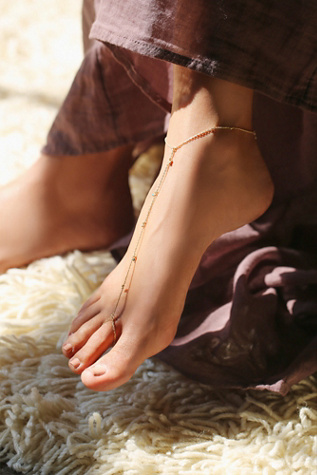 A little extra foot bling never hurts, so why not add this trendy and beautiful anklet/toe ring from Free People. The Gigi Anklet offers a delicate accent that would mesh perfectly with any sandal.
If you would rather do your own toes, here are a couple summer polishes we love: